Blog Entries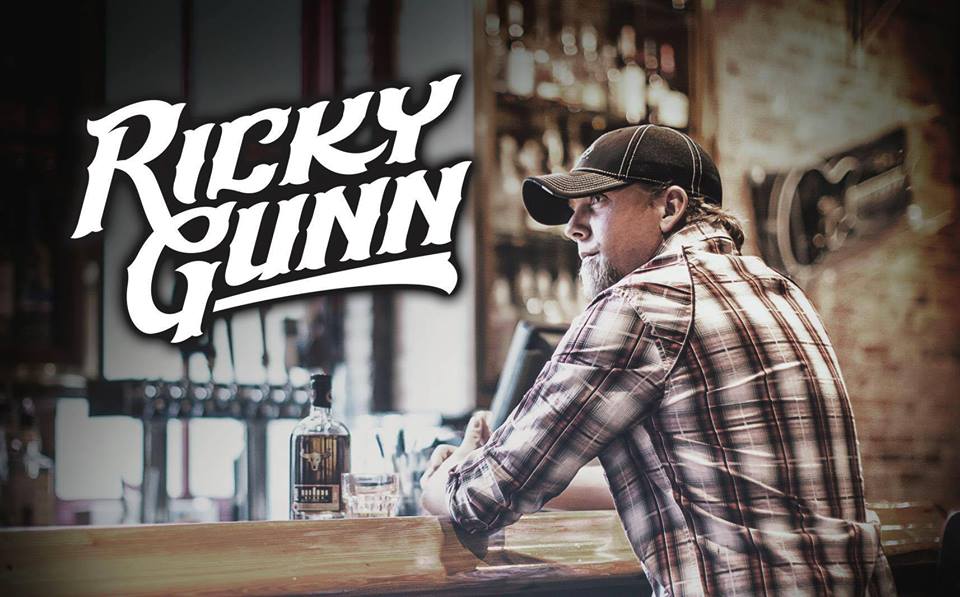 Thursday, September 28, 2017
What are YOU doing this weekend? Any plans? Want to get away? You could pick just about any weekend on the calendar, look over at Columbus, ask what's going on, and make some incredible plans! Whether it is this weekend, next weekend, or a month from now, Columbus...
Categories: Arts, Events, Family-friendly, Music, Outdoors, Nightlife
---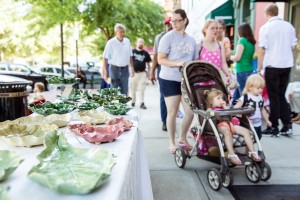 Thursday, August 17, 2017
Now that school for families is back in session and the summer months are coming to a close, the need for weekend getaways for the family and couples is more urgent than ever! At least that's how we see it in Columbus! The weather is still perfect for...
Categories: Arts, Dining, Family-friendly, History, Outdoors, Nightlife, River Fun
---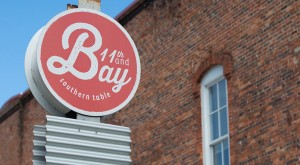 Wednesday, August 9, 2017
Columbus is loved by locals and visitors alike for its old-town charm, family-owned boutiques and friendly community. While we enjoy everything that Uptown has to offer, our favorite activities include working our way through the cocktails that have been artfully crafted by local bars and restaurants. And while we haven't had the chance to try them all, we've rounded out our 9 favorites and where to find them to make your trip fun and adventurous in more ways than one!
---