Blog Entries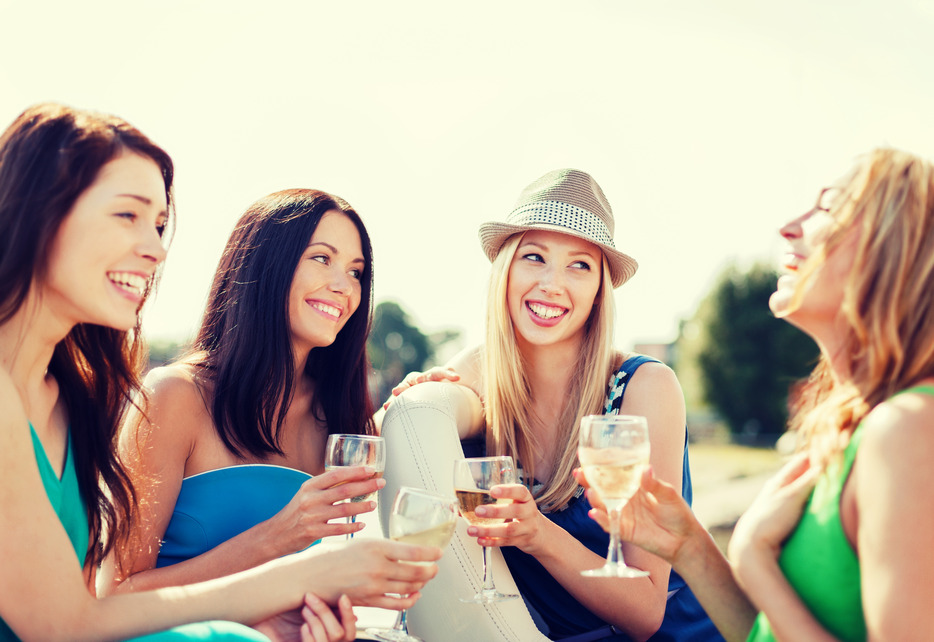 Tuesday, June 5, 2018
Weekends are for the girls! Call up all your best gal pals for a weekend getaway to Columbus, Georgia. Here are a few things to do during your mini-vacay. Locals Eats and Live Music If it's considered vacation, calories don&rsquo...
Categories: Arts, Dining, Events, Family-friendly, Itineraries, Music, Outdoors, Nightlife, River Fun, Shopping, Trip Ideas, Stay
---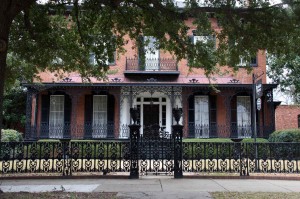 Tuesday, April 17, 2018
The weather in Columbus, Georgia can't get any better. Beautiful mild days, the Chattahoochee River rushing nearby. Flowers blooming, birds singing, strolls through the Columbus Historic District and Uptown under stately oak trees in front of restored Victorians and shops and restaurants. Museums, nature walks, bike rides,...
Categories: Arts, Family-friendly, History, Itineraries
---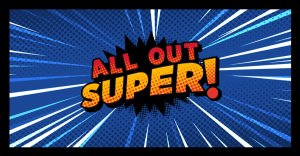 Monday, February 19, 2018
Are you the type that thinks about what kind of superpower you could have if you could only have one? Would you be able to fly? Have super strength? Have laser beams shoot out of your eyes? Be able to control people's minds? Time travel? Our family will,...
Categories: Arts, Events, Family-friendly, Itineraries, Trip Ideas, Stay
---