Blog Entries

Monday, October 2, 2017
Are you ready for some football? Each October, Columbus hosts the Tuskegee-Moorehouse Football Classic, which is one of the great football rivalries in the South. We'll be hosting events all week long (check out the calendar for the various events), all culminating with the big game on...
Categories: Events, Family-friendly, Music, Outdoors
---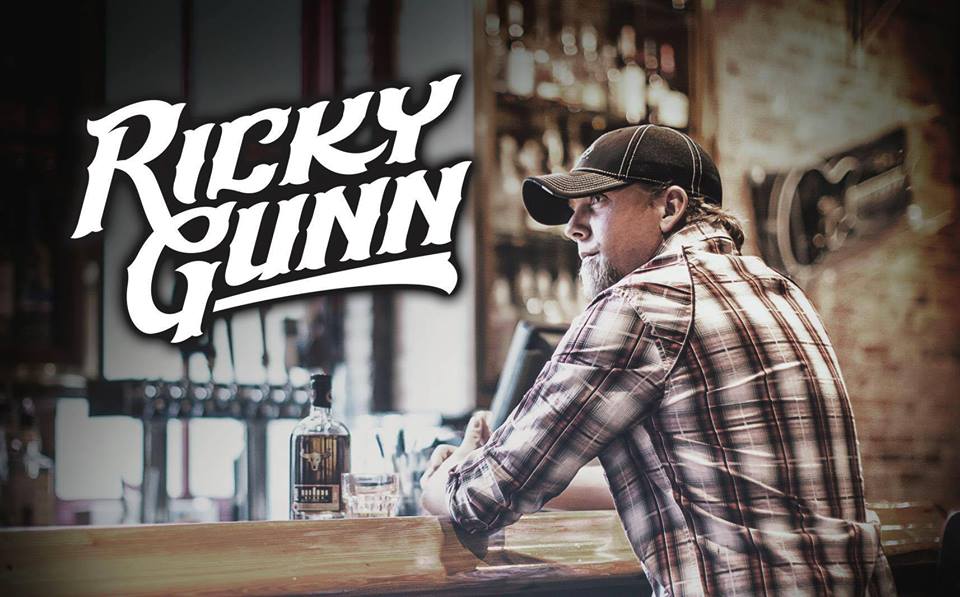 Thursday, September 28, 2017
What are YOU doing this weekend? Any plans? Want to get away? You could pick just about any weekend on the calendar, look over at Columbus, ask what's going on, and make some incredible plans! Whether it is this weekend, next weekend, or a month from now, Columbus...
Categories: Arts, Events, Family-friendly, Music, Outdoors, Nightlife
---