Saturday, October 1, 2022
Top 4 Best Brunch Spots in Columbus, Georgia!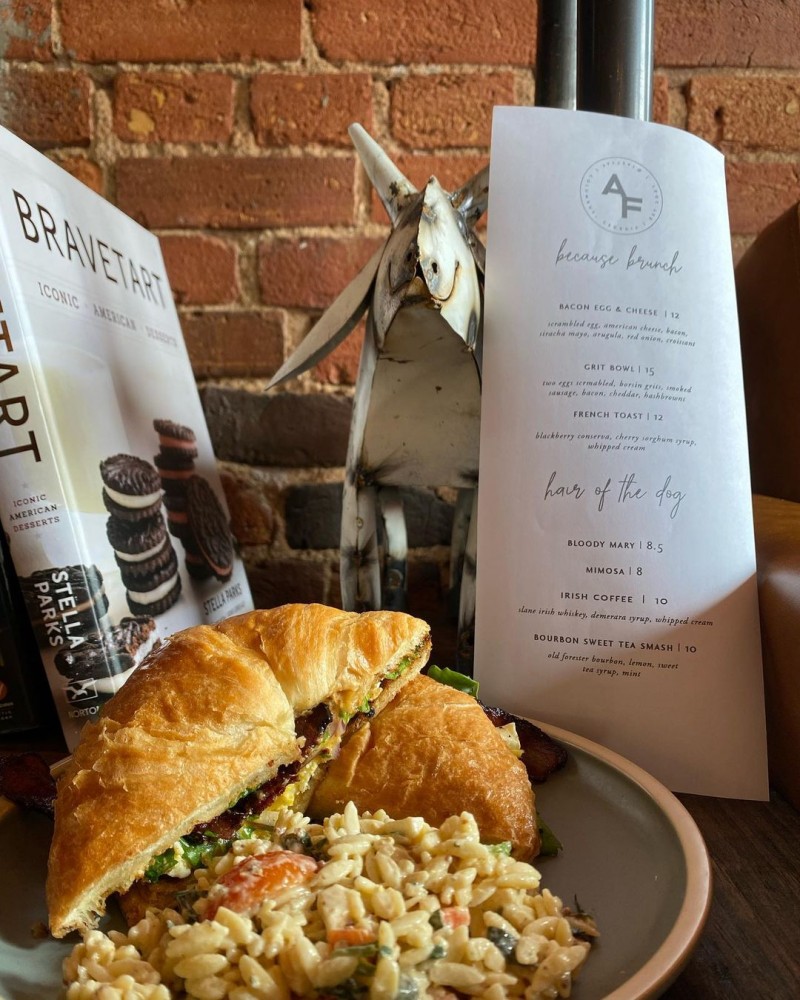 There's nothing like sitting down for brunch on vacation! Here are our Top 4 Best Brunch Spots in Columbus, Georgia.
The Animal Farm - This new local spot has become an instant favorite thanks to their chef who's a James Beard semifinalist! The rotating Sunday Brunch menu has everything from french toast to pigs in a blanket and deviled eggs. The chef works closely with their beverage manager to ensure each dish can be paired with a delectable cocktail. Yes, please!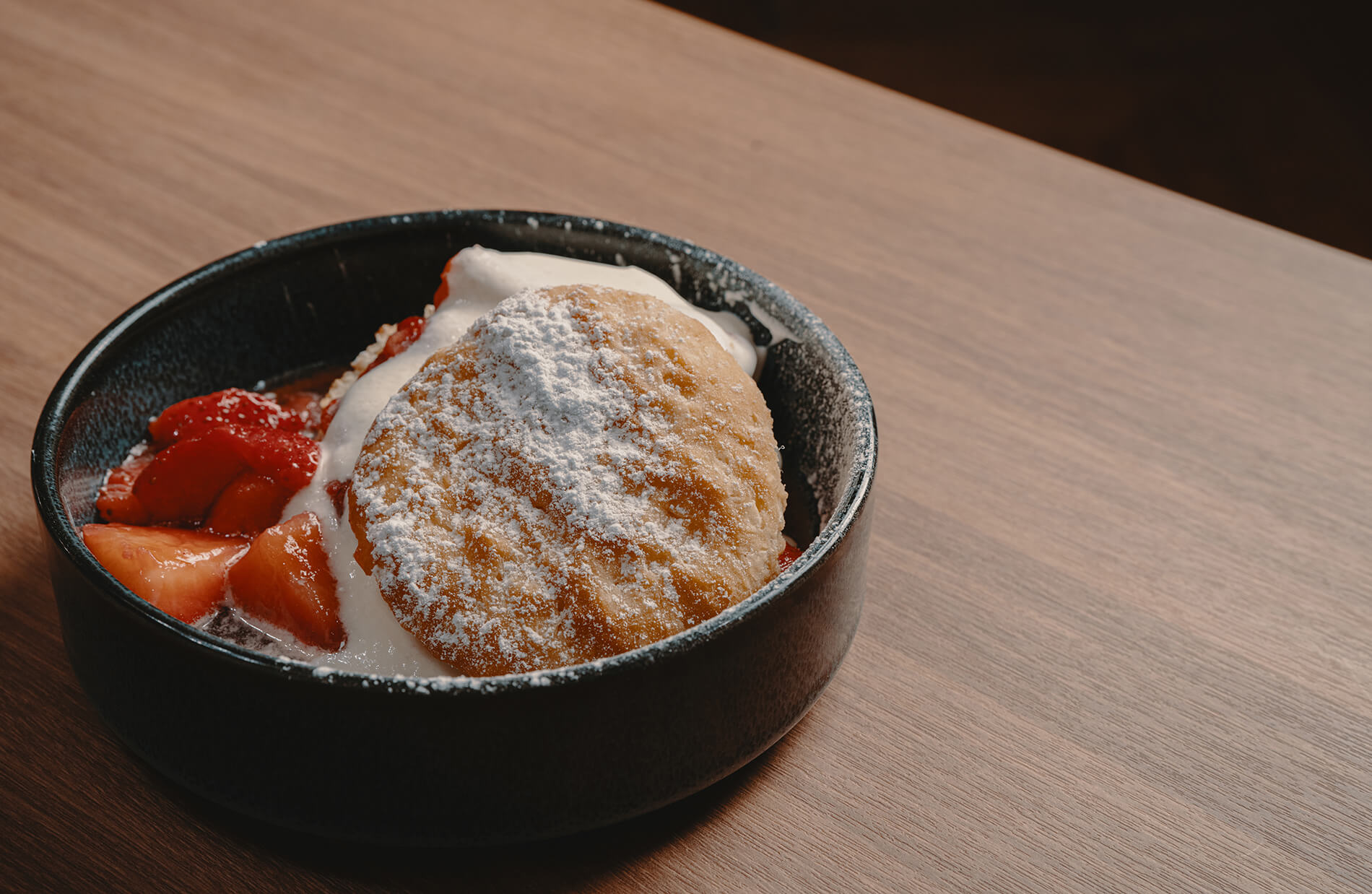 Image via Denim & Oak Restaurant.
Denim & Oak - Head to Columbus' new Hotel Indigo and sip endless mimosas right next to the Chattahoochee River. We love to order their Brunch Tacos, but hear the Brioche French Toast is something special, too!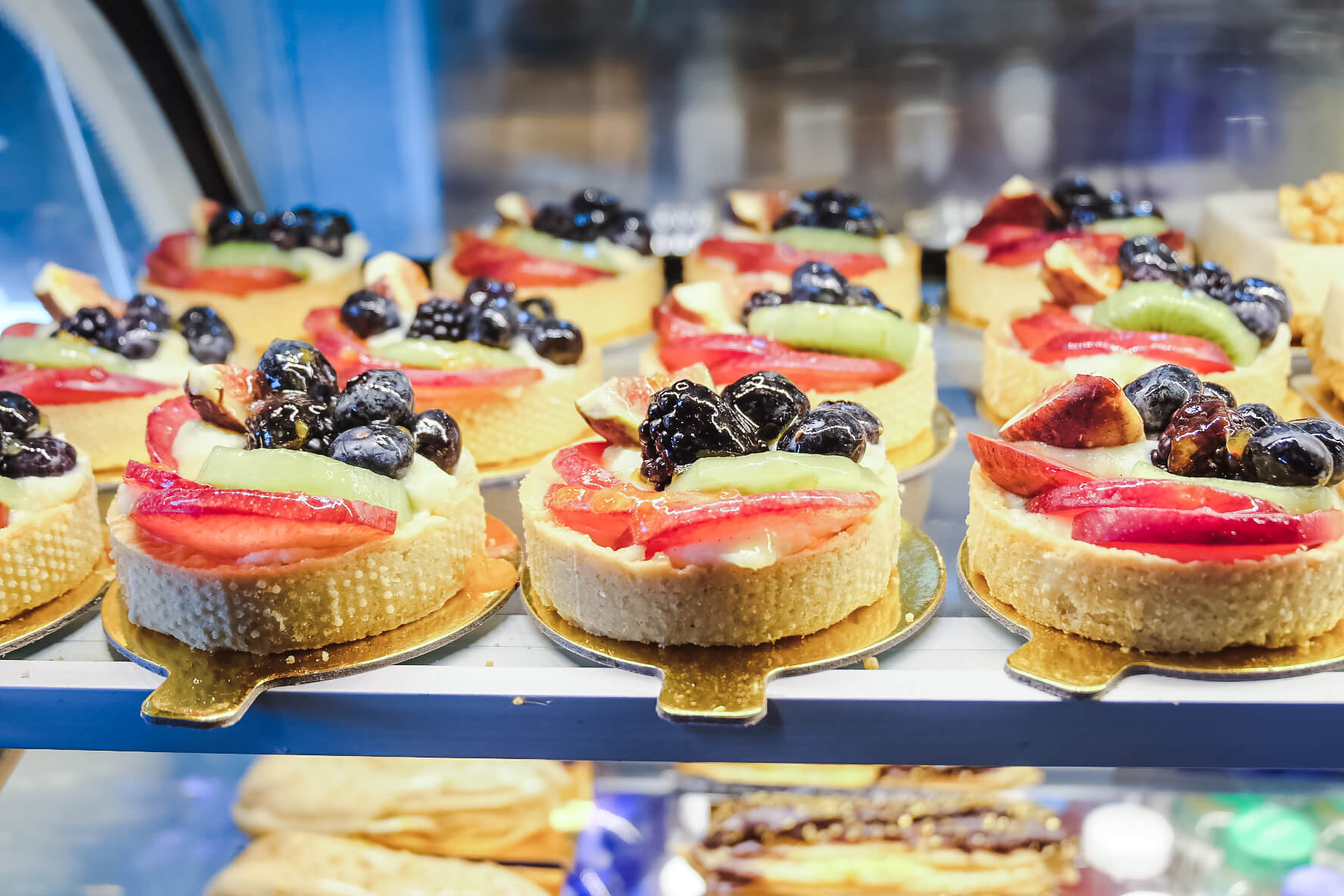 Image via The Columbusite.
The Bakeshop by Fountain City Coffee - This local favorite at BANKS Food Hall offers a variety of pastries and baked goods like the beautiful fruit tarts shown above. The traditional cinnamon roll is their most popular seller, but take it from our Sales Team who have declared the blueberry rolls are where it's at! Whatever you choose, don't skip the chance to order a cup of freshly brewed, locally-roasted coffee from Fountain City Coffee. Get it to go and enjoy a delicious walk on the RiverWalk. Brunch on the go?! Oh, absolutely.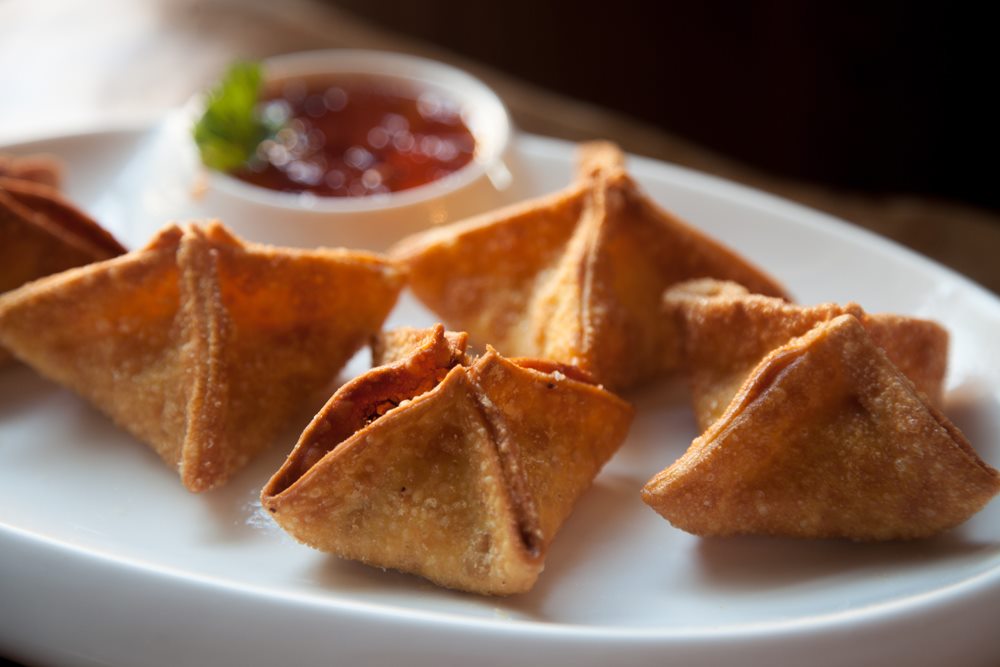 Image via Smoke Bourbon and Barbecue.
Smoke Bourbon and Barbecue - Brisket & Sweet Potato Stuffed Waffles, need we say more? Order them. Thank us later. Not into brisket? The Pimento Cheese Won Tons are a popular and delicious choice as well.
Looking for other things to do in Columbus? Click here for more trip ideas!

*Cover photo via Animal Farm Columbus.
Categories: