Thursday, August 27, 2020
Frank's Faves (Dog Adventures in Columbus, GA)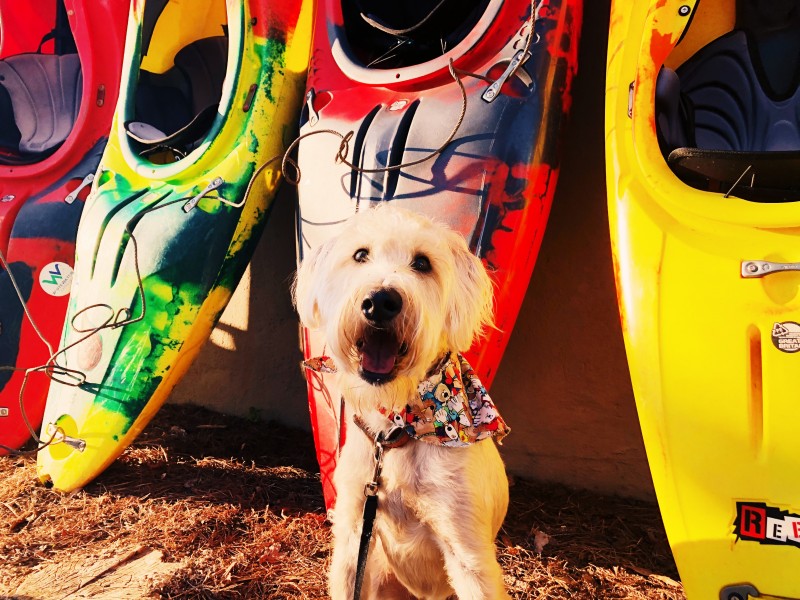 Meet Frank. Frank luvs Columbus, GA. Frank luvs furry friends. Frank wants YOU to take YOUR furry friend to his five favorite furry-friendly places in town. His Hooman put his Frank's Faves here for you, so here's the plan: Read Hooman's blog thing below. Load up furry friend. Explore Frank's Faves. Don't forget treats and your mask!
ONE: Columbus RiverWalk
Take your furry friend for an adventure on the Chattahoochee Riverwalk. Skirt the cityscape, examine historic monuments and markers, and take in the wild beauty of the rolling river and native wildlife. This 15-mile linear park spans the riverfront from the Lake Oliver city marina south to the National Infantry Museum.
*Local tip! Free parking is available at the following locations:
RiverCenter Garage (919 Broadway)
Front Avenue Garage (1028 Front Avenue)
Rotary Park (1300 Victory Drive, near the National Civil War Naval Museum.)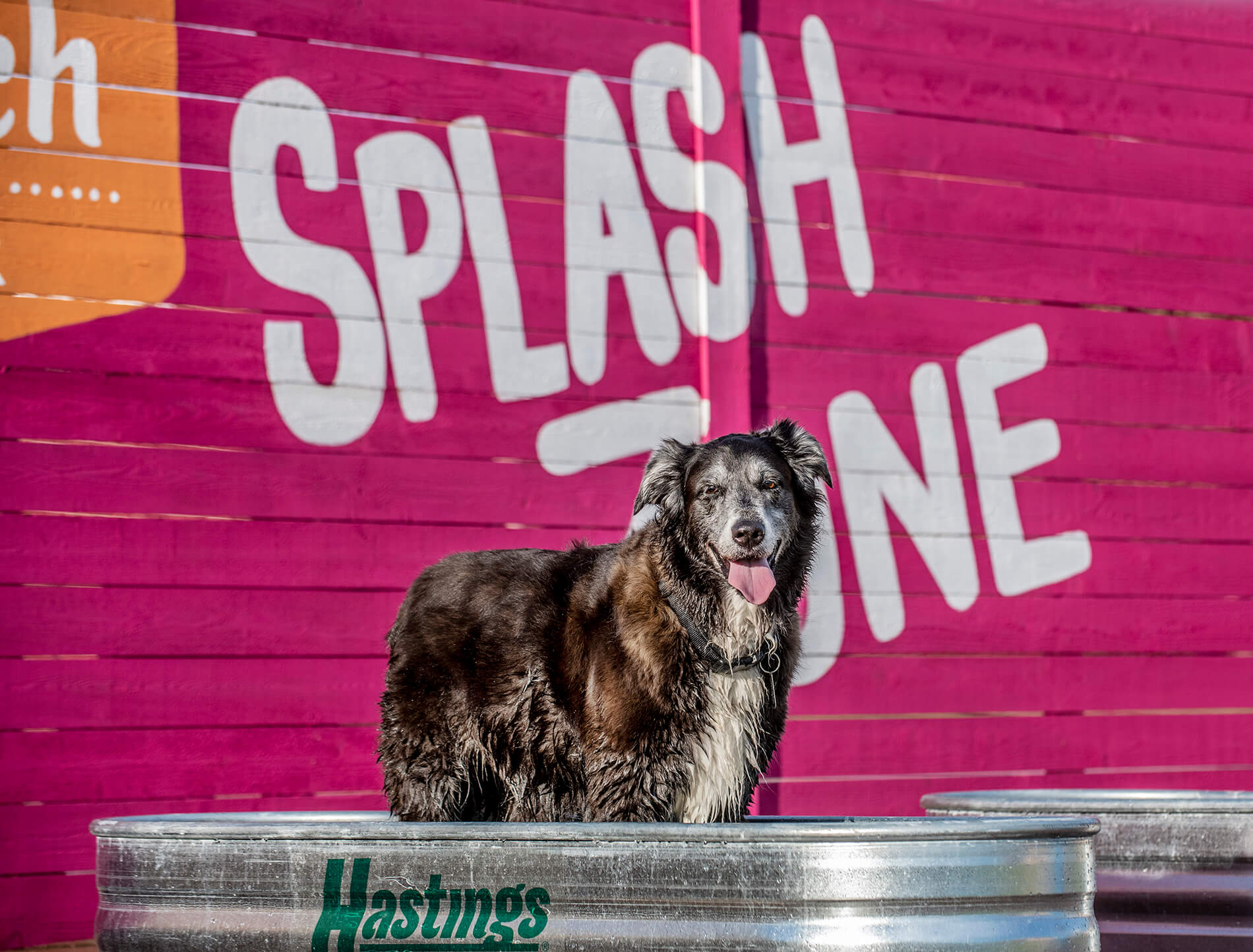 TWO: Fetch Park
Columbus is home to a new dog park, and it's AMAZING for Hoomans too! Grab your furry friend (or two!) and head there for a day of off-leash fun. Read more about it here.
*Local tip! There's a BAR, and you don't have to have a dog to get in.
THREE: Dragonfly Trail
Columbus' Dragonfly Trail is a multi-use bike and pedestrian trail that weaves its way through the city. The 11-mile trail follows former rail lines that wind through Columbus where you can see a different side of the city, with rest stops along the way. While you'll see cyclists, it's very common to see furry friends enjoying the trail with their owners as well.
There are several places along the trail which are great locations to use as your starting point. Not sure where to begin? Check out this awesome map!
*Local tip! Here are the best parking locations for this trail:
Fall Line Trace Park & Rides:
7324 Psalmond Rd
3358 Manchester Expressway
RiverWalk Park & Rides:
Oxbow Meadows: 3535 S Lumpkin Rd
Uptown Columbus: 1000 Bay Ave
Lake Oliver Marina: 5501 River Rd
Follow Me Trail Park & Rides:
2050 Torch Hill Rd
4034 Cusseta Rd
MLK Trail Park & Ride:
2951 MLK Jr Blvd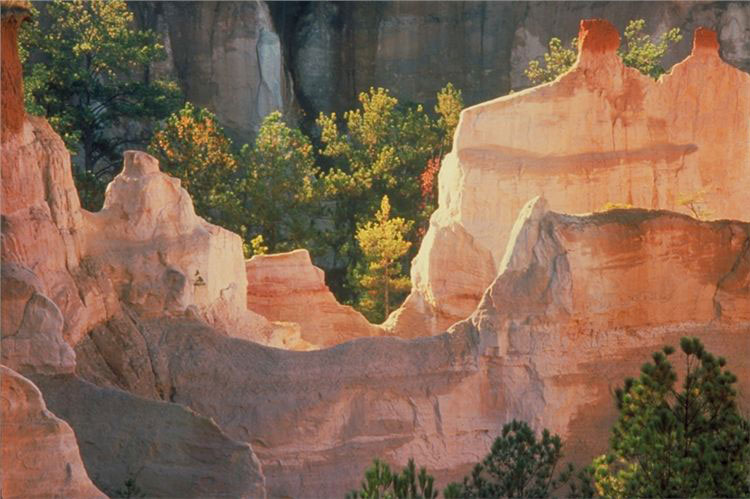 FOUR: Providence Canyon
8930 Canyon Rd, Lumpkin GA 31815
If you're looking for a bigger adventure, consider a day at Providence Canyon State Park. Just a quick drive from Columbus, "Georgia's Little Grand Canyon" makes the perfect day trip to take with a furry friend.
The park is notably quiet and features some of the most beautiful scenery in the region. With over 1,000 acres, Providence Canyon offers plenty to explore whether you're on four legs or two.
*Local tip! Dogs are allowed on all trails in the park, but they must remain on a 6-foot leash at all times.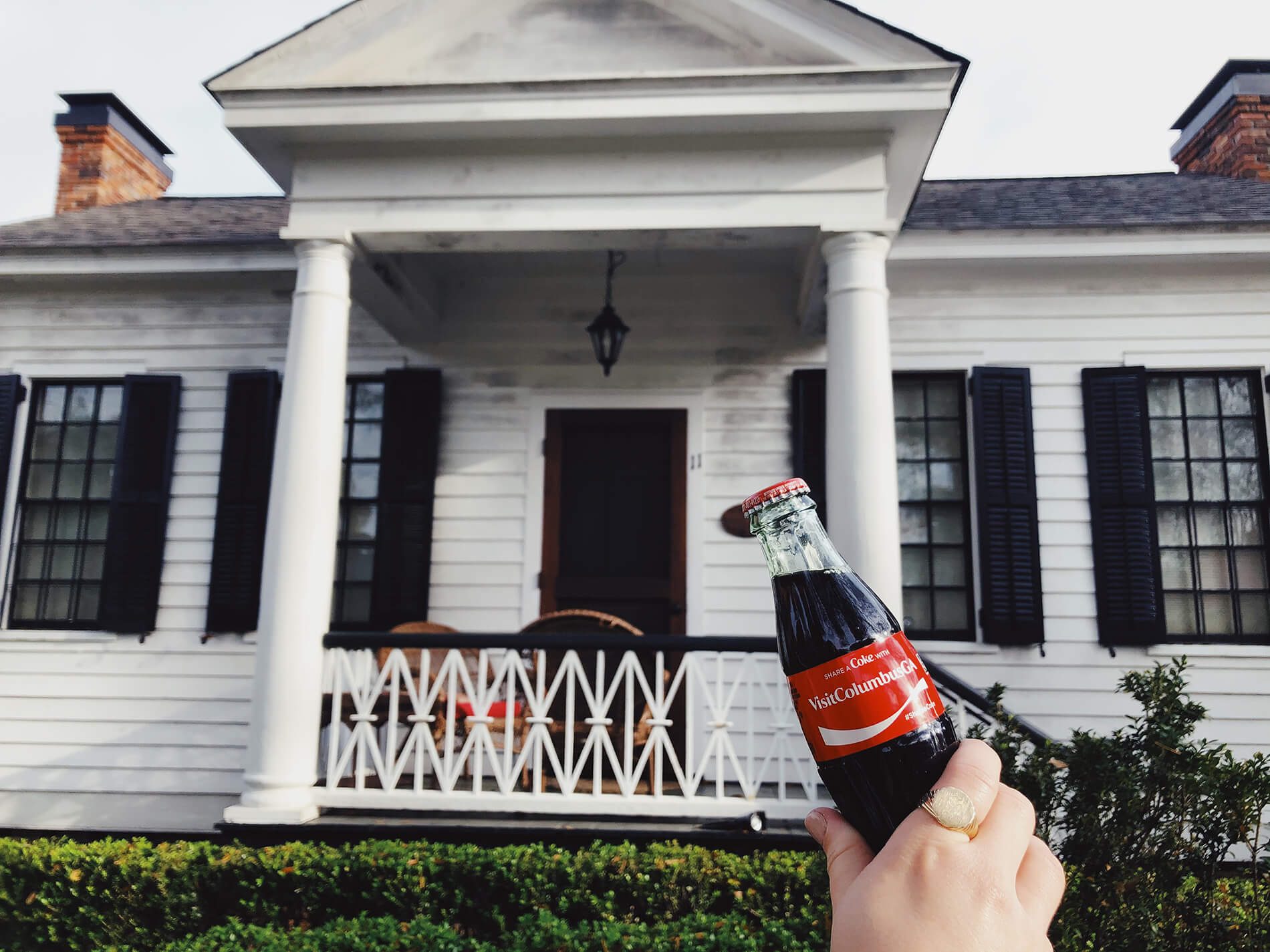 FIVE: Columbus Historic District
Experience the old, and the new, as you stroll along brick-laden streets in the Columbus Historic District. Take your furry friend for a stroll to see the homes of John Pemberton, the inventor of the world's most famous soda, and Ma Rainey, the "Mother of the Blues", plus other features of local and national prominence.
*Local tip! Do some more research here before you go! Or, take a tour. Just don't forget your Coke!
Looking for current travel information about Columbus, GA? Click here!
Categories: Family-friendly, Outdoors, Trip Ideas