Monday, October 24, 2016
Fall Weekends in Columbus, GA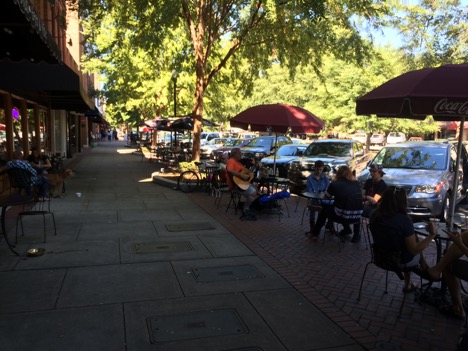 Fall Weekends in Columbus
A visitor from Montgomery writes:
"Last weekend, I took my boys out for the day on Saturday in Uptown Columbus for lunch, some exploring, and a trip to the National Infantry Museum. We still can't believe how much Columbus has to offer so close to Montgomery. We had a great lunch of burgers at The Black Cow, explored the history of our nation's military in a state-of-the-art museum in Columbus, and walked along the river front watching the rafters and kayakers on a beautiful Fall Saturday evening. The boys were pretty blown away by all that they saw and I was reminded again how Columbus is becoming one of our "go to" places to visit.
What struck me most, though, was how much was going on on a normal Saturday in late October. There was a race happening with dozens of runners. Street musicians, People eating at outdoor cafes along Broadway and other side streets. Music was in the air and storefronts were open. People were everywhere just walking around, enjoying the day, and enjoying their company with each other. And, the unique thing about it is that there was not a major event happening. It was just a weekend in Columbus.
When we want to get out of town and experience something new, we go to Columbus now. I heartily recommend it and am telling everyone in Montgomery that they have to travel over to Columbus and see what is happening. Next, we are going to spend the weekend because there were too many museums and attractions to visit in just one day."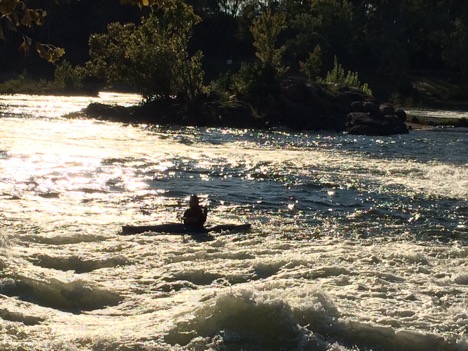 Categories: Arts, Dining, Events, History, Military, River Fun