Wednesday, August 31, 2016
Experience Labor Day Weekend in Columbus!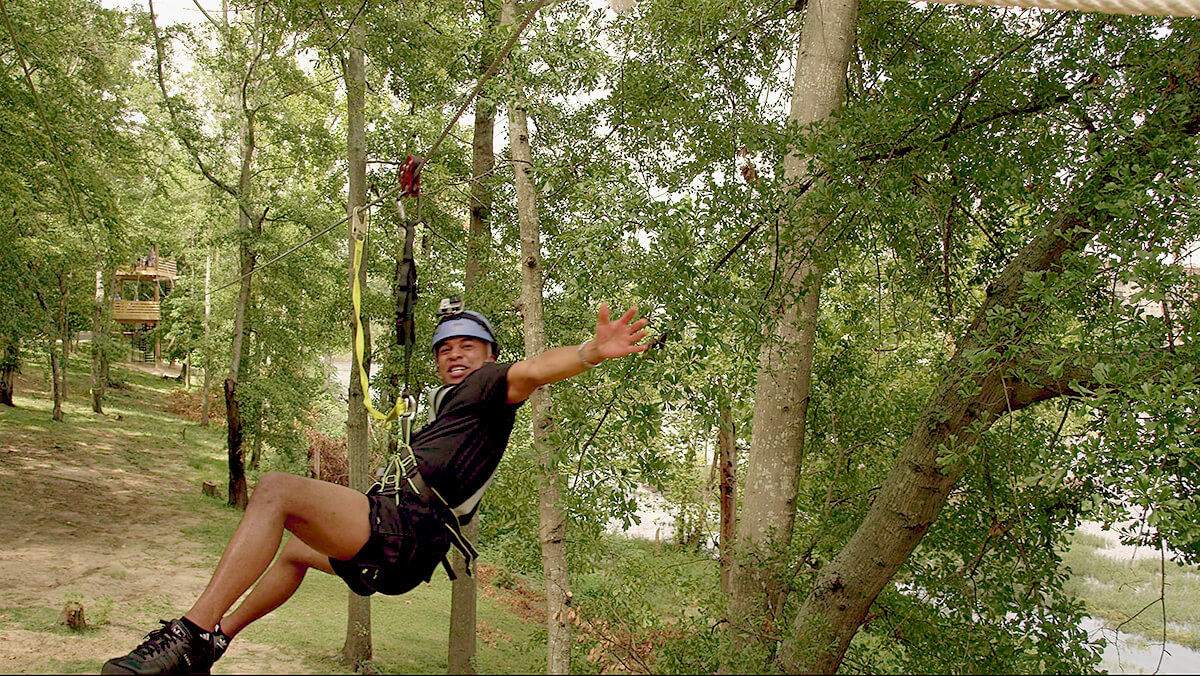 Farewell summer. Hello fall! The upcoming 3-day, Labor Day weekend is a great time to enjoy one last summer hoorah and explore one the most historically significant regions of the South without having to travel far! Make Columbus your home base for a weekend of history, great food, adventure, art, and beautiful Southern culture and architecture. Whether you take a couple of hours to enjoy whitewater rafting down the Chattahoochee River bordering downtown Columbus, or you become really adventurous and zip across the river on the zip line…. or, you'd just like to walk along the RiverWalk and enjoy the beauty of it all - Columbus has something for everyone this weekend!
From museums focused on American and southern history, such as the National Infantry Museum, to nature trails, hiking, fantastic food at one of many of our excellent downtown restaurants, a local theater for a great play, great local music at venues like The Loft, or just relaxing while taking a walk along Broadway, Columbus has something for everyone.
Make a weekend of it! Be intentional and make plans to "go all out" in Columbus through either intense adventure or serious relaxing and sampling of great food, music, and culture. Columbus' art, history, music, and restaurant scenes are becoming some of the hottest and most noteworthy in the South. A long weekend at the end of summer is the perfect time to sample what the Electric City has to offer.
Book your weekend in an uptown hotel like the Columbus Marriott, constructed around a 19th century cotton mill and in walking distance of all of the restaurants, attractions, and fun that await you. Once you start to explore Columbus, you'll realize that there is more to do here than one day allows, so make your plans now and come join us for the long weekend!