Thursday, April 4, 2019
Weekend Packed With Fun! April 11-14 Columbus is full of things to do!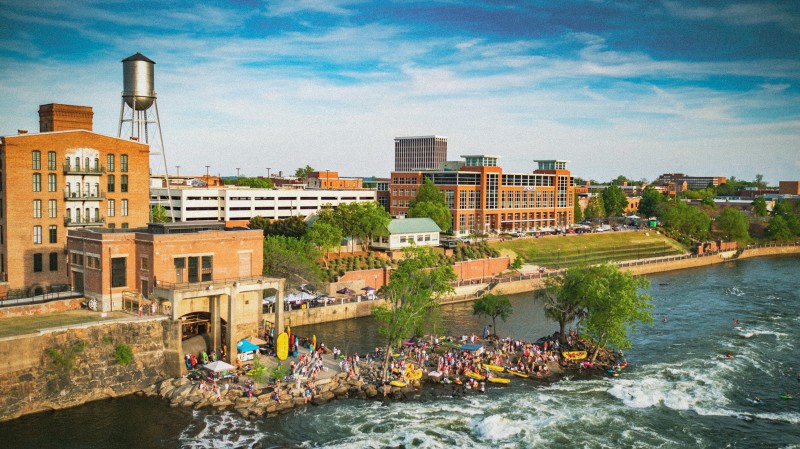 With Spring in full swing Columbus, Ga is busting at the seams with events. The weekend of April 11-14 the town is buzzing with a whole list of things to do for all ages. Now time to pack your bags! Columbus, Georgia is ready and waiting for you.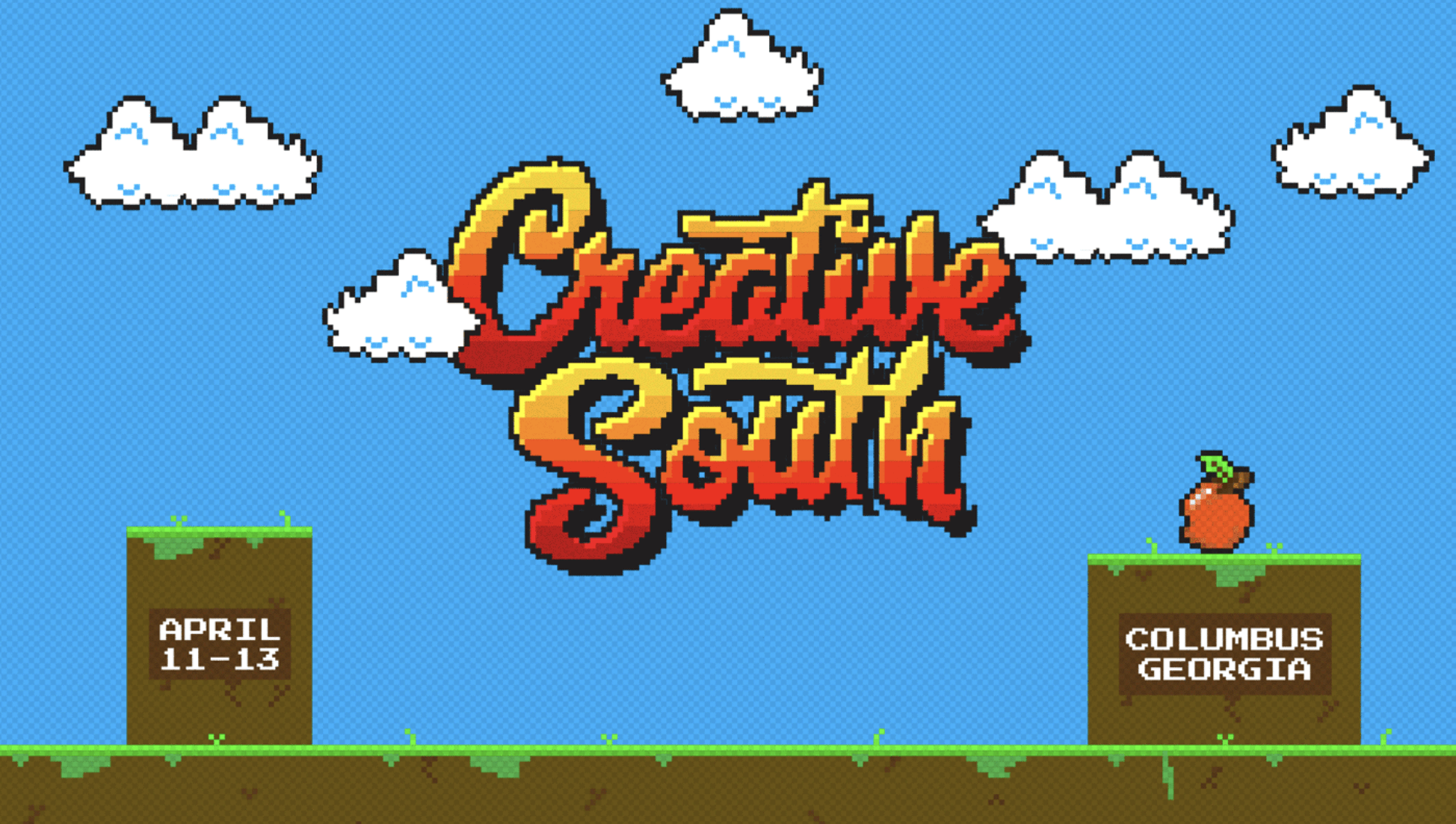 photo credit: creativesouth.com
Creative South, a weekend of creative thinking and collaboration Attendees enjoy workshops, talks focused on process and experience, and meeting old friends as well as making new ones. The goal of this conference is to connect you to people in the industry and the design community.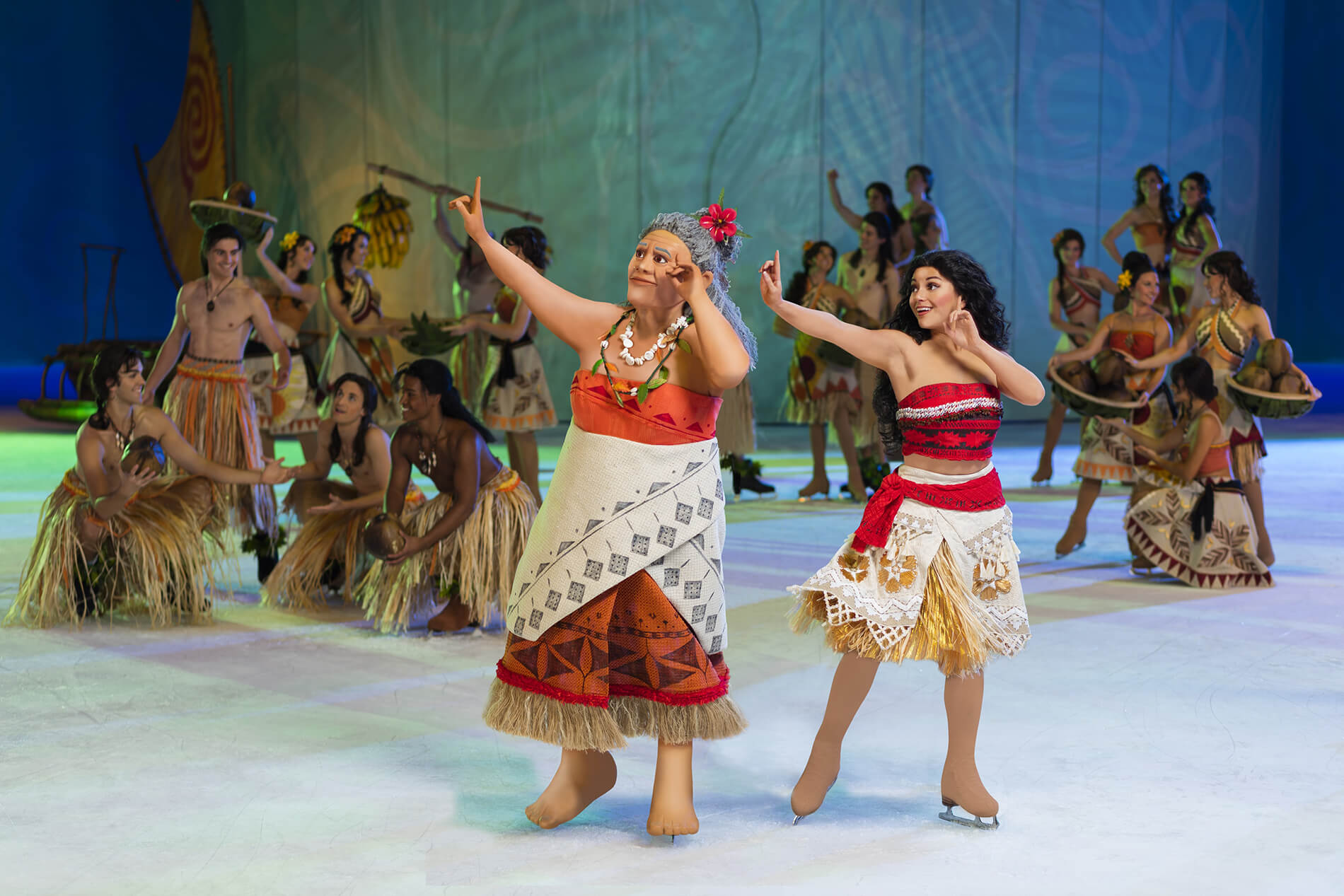 photo credit: disneyonice.com
Disney On Ice presents Dare to Dream on Tour will be performed at the Civic Center. At this show, viewers of all ages experience the heartwarming tales of Disney combined with ice-skating. The production showcases the stories of Beauty and the Beast, Cinderella, and Tangled, along with four more fan favorites this year- Peter Pan, Toy Story, Winnie the Pooh, and Coco. And returning to the stage are the dazzling heroes and heroines of blockbusters like Moana, Frozen, Snow White, Aladdin, and The Little Mermaid. You don't want to miss this magical show where you can make memories that last a lifetime.
Driving Miss Daisy at The Springer Opera House April 11-14, 2019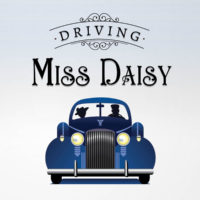 photo credit: https://springeroperahouse.org
Want to see a play? Columbus, Ga is home to four local theatres one being the Springer Opera House. During April 11-14 the Springer Opera House has showings of Driving Miss Daisy, a timeless, funny, and ultimately hopeful meditation on race relations in America, told through the complex relationship between two of popular culture's most enduring characters. Driving Miss Daisy has become one of the most beloved American stories of the late twentieth century.

photo credit: rivercenter.org
Coming to the RiverCenter, you don't want to miss this multi-talented comedian, actor, and writer who has recorded eight major record label comedy albums. He has starred in his own TV sitcom and co-starred with Toby Keith in the feature film Beer for My Horses.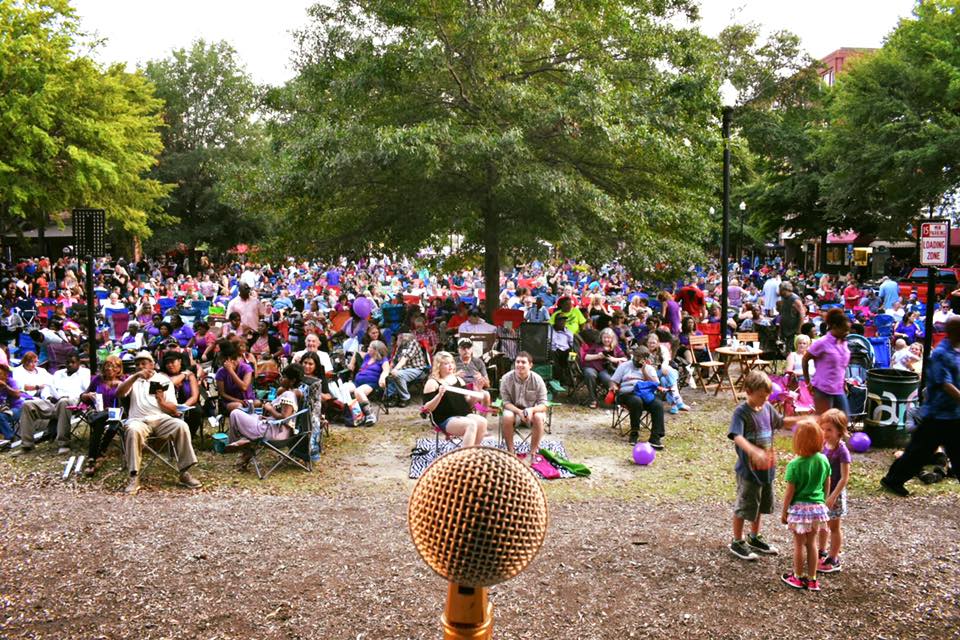 photo credit: https://www.facebook.com/uptowncolumbusbid/
Uptown Columbus Spring Concert will be on Friday April 12 with a Nirvana Tribute band. The 10th and 11th block of Broadway will be blocked off, so you can sit out in the street with chairs, family and friends while the band plays on an outdoor stage in the middle of the street. Outdoor concerts are always crowded so arrive early to get a good seat before the music starts at 7pm and last until 10:30pm. Grab some food and a drink and enjoy a fun night in Uptown Columbus.
No Shame Theatre at The Springer Opera House Friday April 12, 2019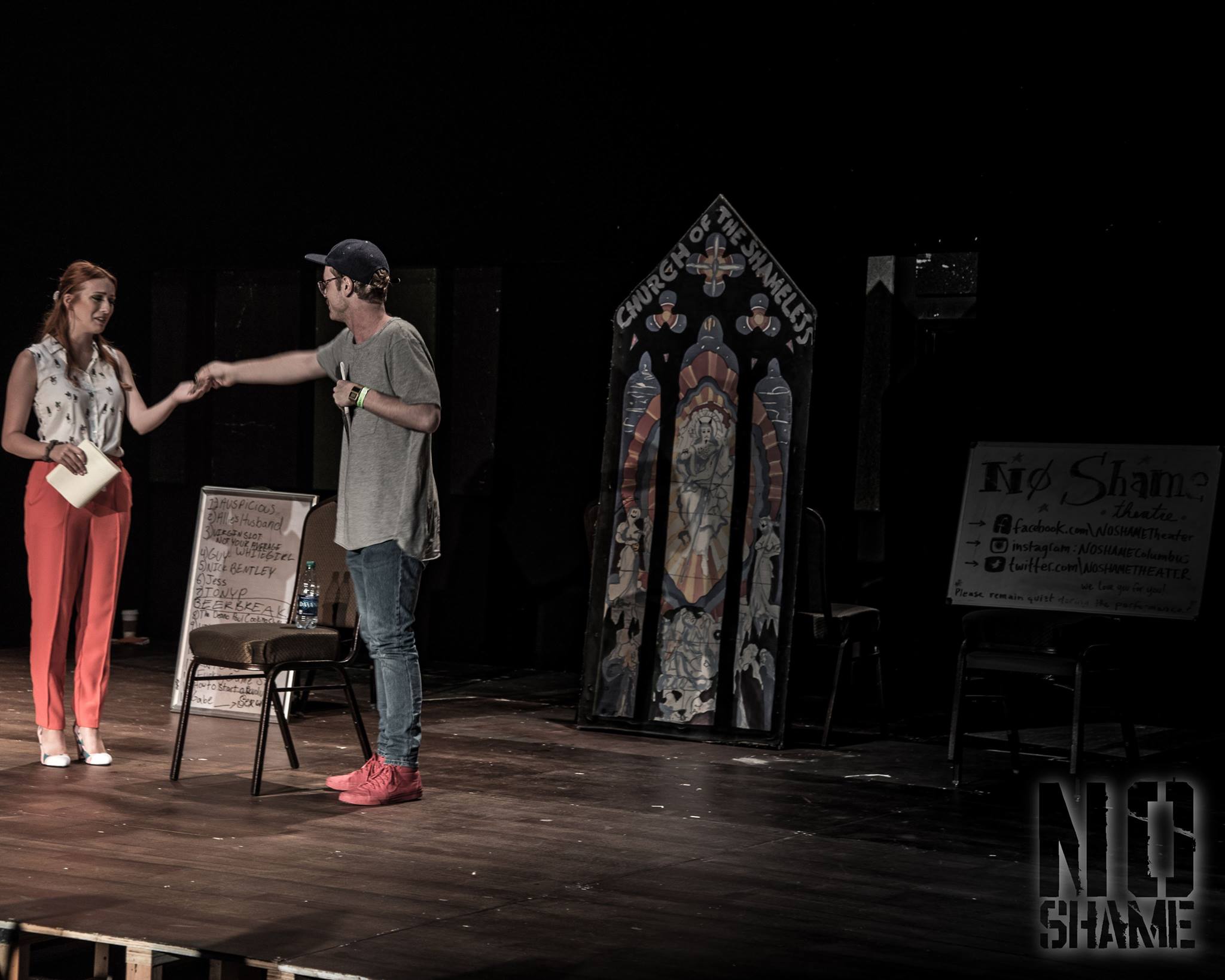 photo credit: https://www.facebook.com/noshametheater/
After the concert on Friday, head to the Springer Opera House where No Shame Theatre takes place every Friday night. It's a weekly showcase of short original works (spoken word, monologues, scenes, burlesque, dance, improv, music, etc.)
You pay $5 to either sit in the audience OR get up on stage and perform. The first 15 acts to sign-up at 10pm get a 5-minute slot and the show starts at 10:30pm. You must be 18 and older to get in.
There are only 3 rules:
1. pieces must be original.
2. pieces must be 5 min or less.
3. pieces must not break ANYTHING - such as the audience, the space, yourself, or the LAW.

photo credit: rivercenter.org
On April 12th the critically acclaimed teen music prodigy EmiSunshine will be performing at the RiverCenter with special guest Etta May, a comedian who has appeared on Oprah, Comic Strip Live, MTVand as a guest commentator on CBS Sunday Morning.EmiSunshine is the singer, songwriter and multi-instrumentalist who has been compared to artists such as Iris DeMent, Natalie Maines, Nanci Griffith and Janis Joplin. Click here to get tickets!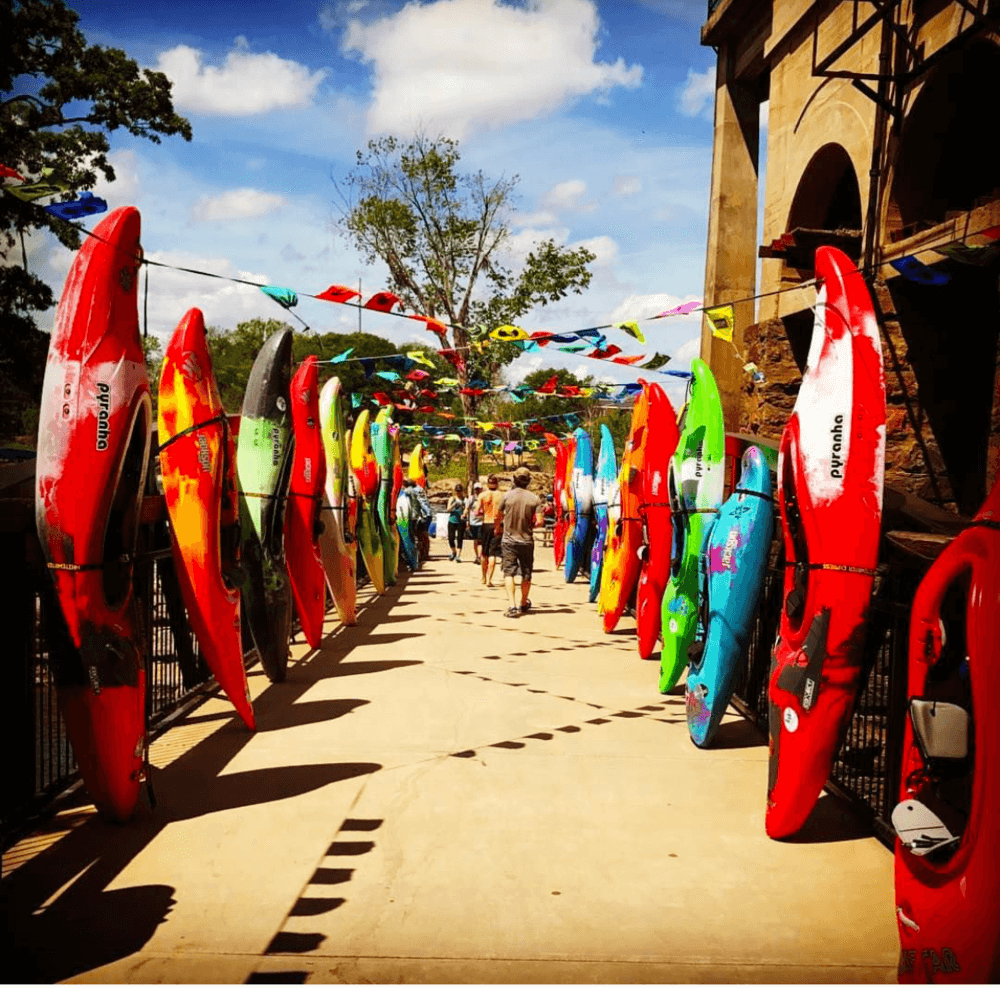 photo credit: yallpr.com
April 13thand 14th is Paddle South, which is an annual Kayak competition and festival on the RiverWalk Island overlooking the beautiful Columbus, GA Whitewater park. This two-day event will consist of kayak competitions, whitewater games, live music, expo vendors, food and adult beverages. The event is FREE and open to all ages. Get outside and enjoy the beautiful Columbus, Ga at this adventure filled competition.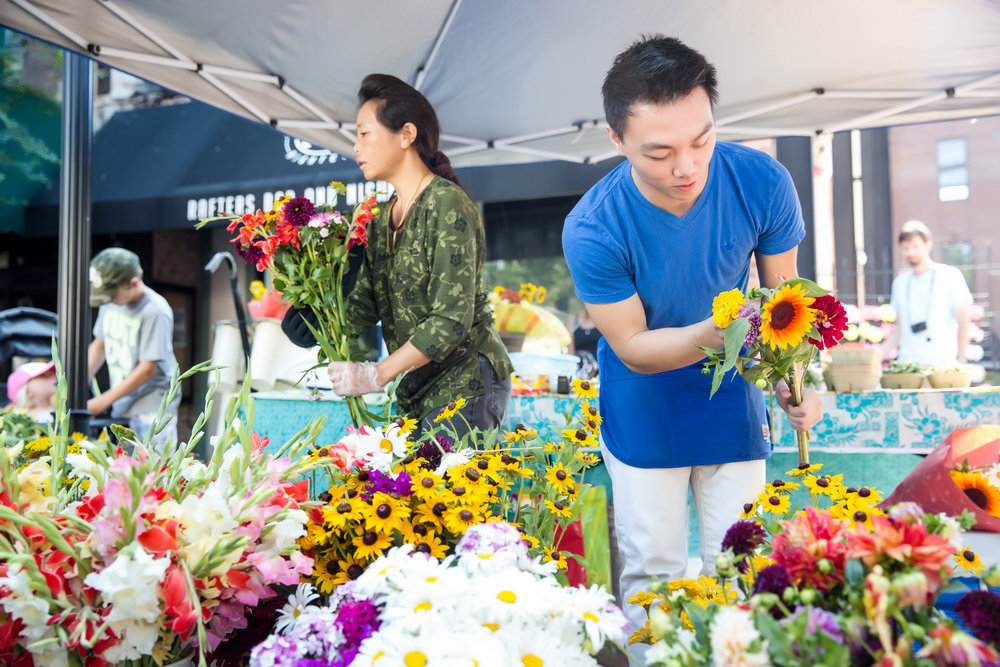 photo credit: amazingcolumbusga.com
Every Saturday in Columbus is Market Days on Broadway! The Market features over 200 local vendors selling homemade and homegrown products, including local and organic produce, home goods, jewelry, crafts and yummy baked goods. It starts at 9am and goes until noon, what better way to start your Saturday off right than spending a morning in Uptown.
Spring Fling All Weekend FREE Entry
April 11-13 Creative South
April 11-14 Disney On Ice
April 11-14 Driving Miss Daisy
April 11 Rodney Carrington
April 12 Friday Concert
April 12 No Shame
April 12 EmiSunshine
April 13-14 Paddle South
April 13 Market days 9-12pm
Come spend your weekend in Columbus, Ga. Relax, laugh, and enjoy a fun filled weekend in the beautiful South. Click here to learn more about Columbus.
Categories: Arts, Dining, Events, Family-friendly, Festivals, Music, Outdoors, Nightlife, River Fun, Trip Ideas