Tuesday, July 21, 2020
Columbus Restaurant Week 2020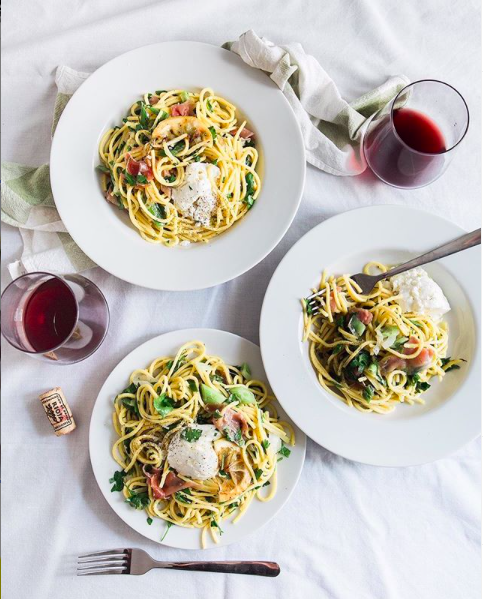 It's Restaurant Week! Due to the COVID-19 crisis, this year's event has been expanded to include curbside and delivery options that uphold social distancing protocols.

Here's list of who's offering curbside and delivery options this week. Let's work together to support our deserving local food industry, and do our part to keep our neighbors safe in the process.

Proceeds benefit Giving Kitchen, a local non-profit offering emergency relief to food service workers.

Curbside:
Epic
Hudson's at Main
Vertigo Fusion Kitchen
Cafe le Rue
Bare Roots Bibb
Smoke Bourbon & BBQ
Wicked Hen
Parker's Pantry
The Black Cow
Hunter's Pub
Delivery:
Vertigo (WAITR delivery)
Cafe le Rue
Wicked Hen (Midtown-area only)
Smoke Bourbon & BBQ (WAITR delivery)
*Please call to confirm these services are still available before you place an order. This information is subject to change.